Advertisement
Taxes are something that we need to pay if we want to help our country and stay away from jail! It's duty time once more, which means it's an ideal opportunity to get innovative with those derivations. Could you persuade the Internal Revenue Service (IRS) that your pet iguana is an administration creature?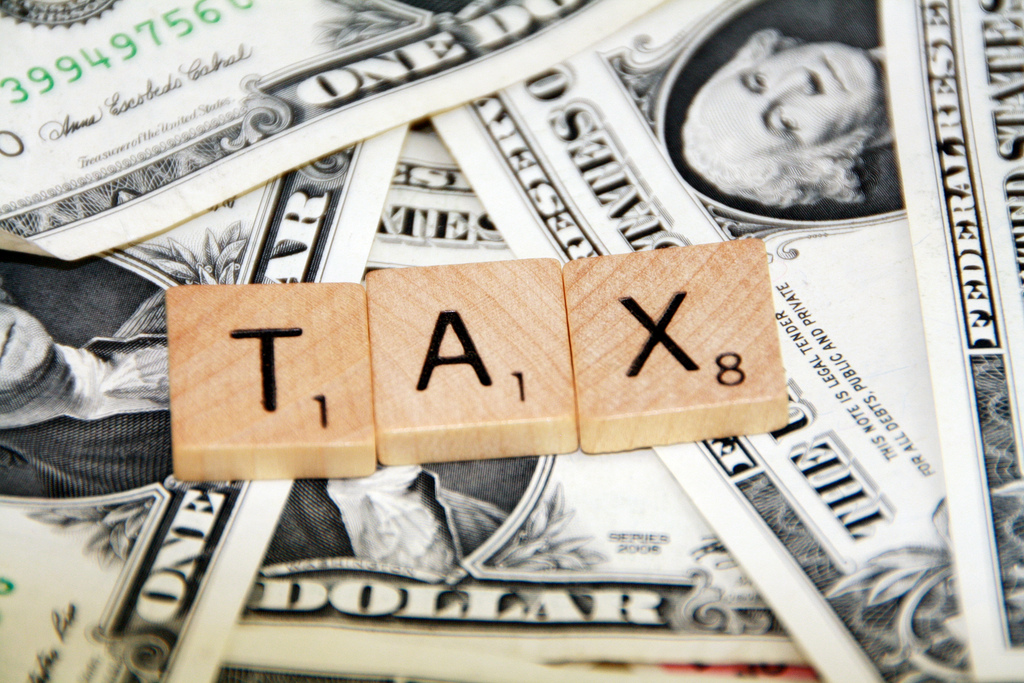 Could you deduct tissue as an operational expense since you concocted some of your most prominent thoughts in the lavatory? Can you deduct your bar tab as a type of stress decrease treatment? No, yet you'll give your evaluator a decent story to tell around the IRS water cooler.
Here are some creative ways to avoid taxes and still do it in the legal way!