Advertisement
Mariah started 2017 with a lot of controversies, but now, she is ready to make a fresh start.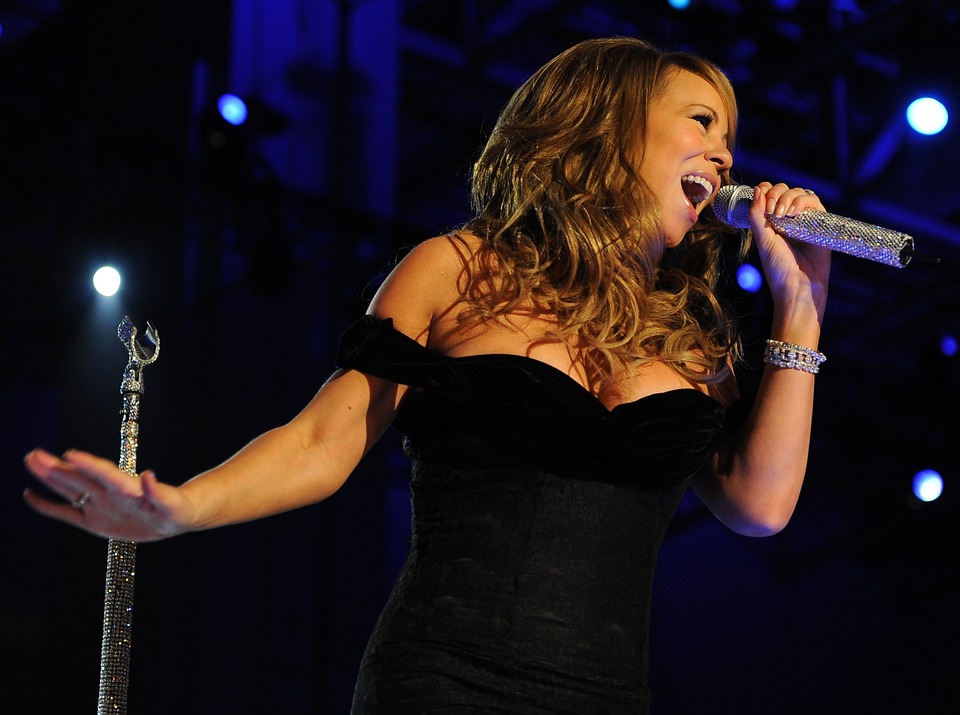 In an interview with Rolling Stones, the singer says that her infamous N.Y.E. performance was "set up to fail".
She says that she was upset by some things and the performance was out of her control. That is why we were watching her making a mess of her singing.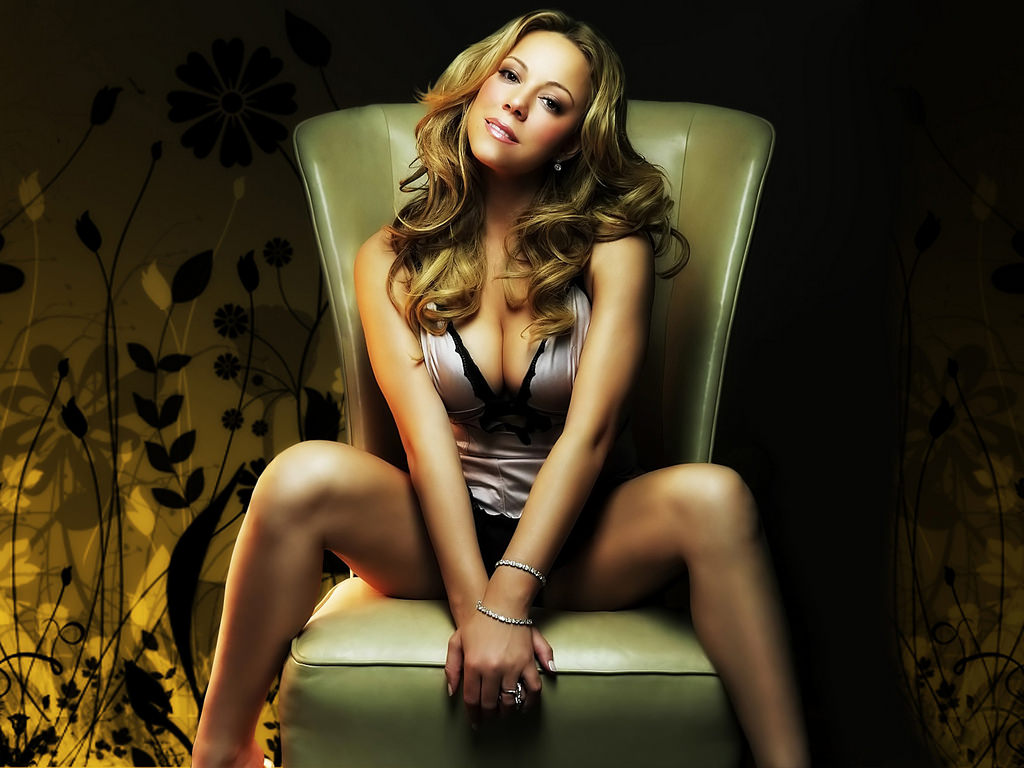 She is blaming everybody – the organization, the dancers and herself for not leaving after the rehearsal.
During the performance, Mariah was struggling with the earpiece, but the broadcast continued anyway.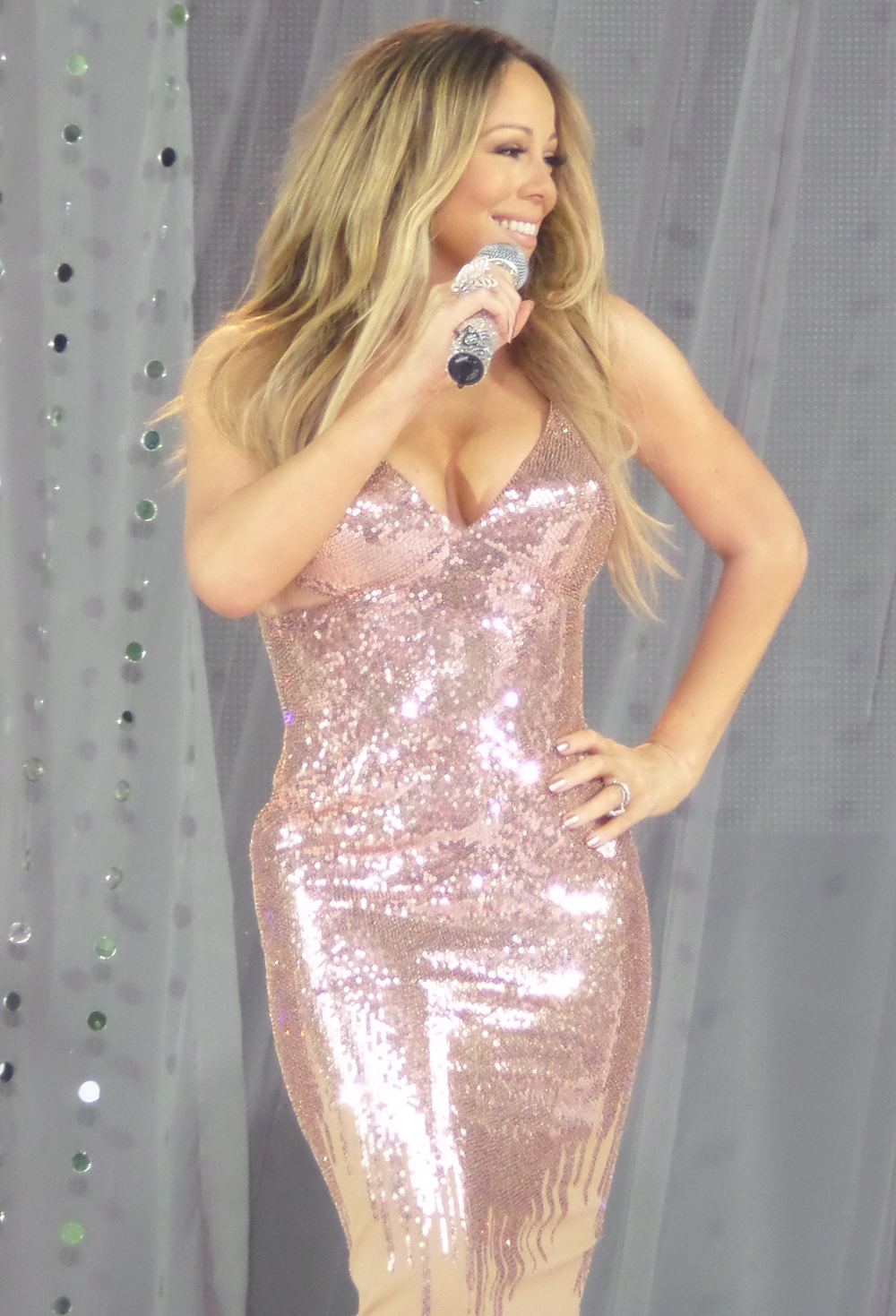 A month after the disastrous performance, she made a live comeback at the Jimmy Kimmel Live!'s, singing her latest ballad "I Don't", a break-up inspired a song.
Mariah Carey is heading out on a tour with Lionel Richie this month. We will follow her performances with a great pleasure.