Advertisement
When we think about perfect skin, we immediately think about Halle Berry, Naomi Campbell, Cindy Crawford, and all the beautiful women we see on the screen. Considering that their job requires that they look perfect, they invest in the best anti-aging facial and chemical peeling that turns the clock back in time. 
All of these beautiful celebs have one thing in common – they consume little or no sugar, eat lots of fruits and vegetables, drink lots of water and they have perfected their daily skincare. Luckily for us and thanks to Instagram, they often share their favorite products that we can sometimes afford. Not all of them cost a fortune, some are affordable for everyone. They swear in their favorite facial treatment and they follow the procedure to the letter.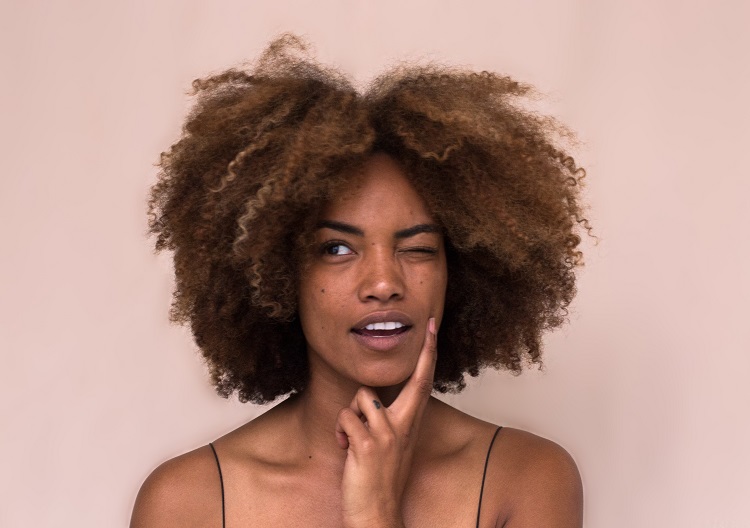 Jennifer Aniston looks hot in her 50s the same as when she was in her 30s. Her main advice is to hydrate and moisturize as much as possible! She drinks lots of water, but she also used creams with high SPF factor, she avoids tanning and there is even one source stating that she is spending $141,037 a year to keep her skin beautiful and silky. What a sum… Well, we may not be able to afford that much, but we can deal with the most common issues we experience.
The main skin issues
As we age, our skin starts to lose collagen which results in wrinkles and our face starts to look tired and not so fresh anymore. Some women start noticing spider veins on their cheeks which can be caused by various factors. Genetic predisposition is the main one, if someone in your family has spider veins on cheeks, there is a great probability that you will have it too. Sometimes changes in hormone level can cause it, so it is not unusual that pregnant women may start noticing these types of changes. The good thing is that if it happens during pregnancy, it usually disappears after giving birth. If hormones didn't cause it, then you must seek the right treatment for it.
Think about the fillers
Getting fillers is the new trend. Even though the first thought may be puffy celebs with poorly done work, with the right expert, you will be more than satisfied. It doesn't have to be exaggerated; moderation is the key. If you are naturally thin and your cheeks start to show losing weight first, you might want to think about getting cheek fillers. When done in moderation, your cheekbones will get a perfect shape and the recovery period will be very short.
Juvederm injections are probably the most popular non-surgical procedure in the US. These are basically fillers based on hyaluronic acid used to treat the signs of aging. They can be used on the cheeks, around the mouth and to make your limps a little fuller and more desirable. Make sure when you ask for lip injections to be modest with the quantity in order to get a more natural look. Lip fillers cost significantly varies, but some average would be 600$. It is important to stress that this is not the time to save money. If you want to do it right, make sure it is performed by someone well educated and experienced, so you can get the most out of the lip injections. The right amount must be put in the right injection sites and only someone experienced can know this by heart.
If you are still not ready for fillers, you can start with a good facial. Your face will immediately get a specific radiance and glow, making you look rested and younger. Ask your friends for the recommendation or type in " facial near me" so you can choose from the best results. Choose a salon with the best rating and experiences of women who already visited it and left satisfied.
Conclusion
If you love all about caring for your skin and you wish to share the knowledge with as many women as possible, think about going to a beauty school. There are many options that you can choose from. A cosmetology school with a good reputation can be a good starting point for a successful career. Look at it as a unique opportunity to soak in all the knowledge about skincare and health in detail. Cosmetology colleges offer different programs that you will be more than satisfied with.