Advertisement
Although some say the winter has come for the traditional Pay-TV subscription service, and the future of TV streaming lies in services such as Netflix or Hulu, there are still many people who are CORDially attached to cable TV and nevertheless prefer it as the main means for the daily intake of their favorite TV series. That being said, we examine all the major streaming services in the US.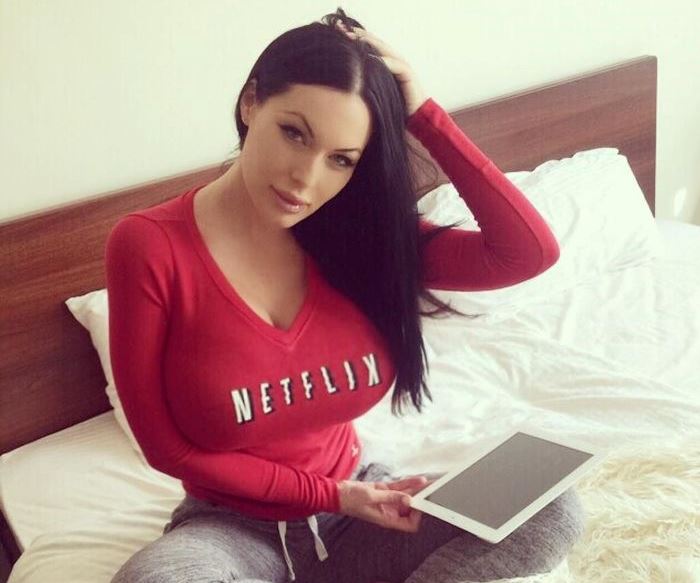 The Best TV Streaming Services in the US
Netflix
–  The pioneer of the "Cord-Cutting Revolution", Netflix is where serious TV streaming started. With more than 100 million subscribers, it is the most popular of all streaming TV services. The best thing, of course, is the plethora of high-quality original TV series – House of Cards, Master of None, Orange is the New Black, Stranger Things, to name a few. Subscription starts at $8/month.
Amazon Prime
– It's greatest plus is the fact that it offers a lot more than just TV streaming, with thousands of albums within music streaming services also available as a part of the subscription. This has been recognized by around 93 million subscribers who are more than willing to pay $10 or more every month to enjoy numerous Amazon Prime original TV series such as The Man in the High Castle, Sneaky Pete, and Transparent.

Hulu
– Even though Hulu can't compete with Netflix in terms of quantity (probably quality as well), it's a perfect choice for all those TV buffs who want their content fresh out of the oven, as soon as it originally airs. Hulu subscription starts at $8/month, while the number of subscribers is slightly greater than 30 million at the moment.
Top Pay-TV Companies in the US
Comcast
– with more than 140 channels in the offer, including AMC and TV Land, no. 1 US cable TV operator enables more than 22 million subscribers to enjoy the latest adventures of Rick and the gang in The Walking Dead or tune in to a new season of Better Call Saul, from $45/month.
DirectTV
– the basic TV package includes 150+ channels with some extremely popular TV series like Outlander and American Gods on the Starz channel. Subscription rates begin at 50 USD, and the number of subscribers has become greater than 20 million.
Charter
– the TV subscription service, which has more than 17 million users and offers 200+ HD channels in packages starting from $59.99, brings the likes of Outkast on Cinemax and Shameless on Showtime to wide audiences.
DISH Network
– a Pay-TV company with 11 million subscribers, packages starting from $50, and channels like Lifetime, USA Network, and Comedy Central, offers the viewers plenty of great shows like Suits and Project Runway to 'dish on'.
Verizon Fios
– broaden your horizons with some of Verizon's all-inclusive HD plans or affordable basic packages and don't miss the adventures of the Real Housewives on Bravo and many other great TV series. As FIOS stands for Fiber Optic Service, meaning that it uses 100% fiber-optic network, it's certainly much better solution than regular cable TV. Subscription numbers: 4.66 million.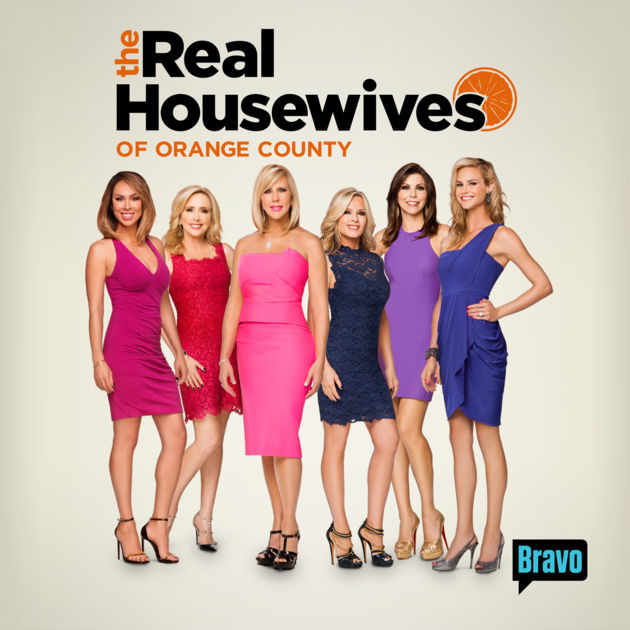 AT&T U-Verse
– a Pay-TV provider that opens up an entire universe of diverse family-friendly channels such as Animal Planet or ABC Family, where you can catch up with the Fosters. Subscriptions number: 4.28 million.
Cox
– with a choice of 7 plans (the basic one starting at base one priced at $34.99) and striking 240 HD channels, one can enjoy popular shows like NCIS on CBS or The Walking Dead on AMC. Subscription numbers stand at around 4.2 million.

All in all, both Pay-TV/cable TV subscription service and online streaming TV services (such as Netflix, Hulu, or Amazon Prime) offer a wide array of entertainment opportunities. The best thing one can do is compare the list of available channels and subscription rates of different streaming services and choose the one that best suits your needs. After that, you can just sit back, relax, and let the TV series marathon begin.