Advertisement
Streaming services are steadily taking over the entertainment industry as tech companies seek to increase their market share. Netflix set the standards for TV streaming, and players like Amazon and Hulu joined the field. Although overall subscriptions have plummeted over the past several years, cable TV is still an option for some people. Here is a look at the offerings available for consumers from various streaming and subscription services.
Streaming TV Services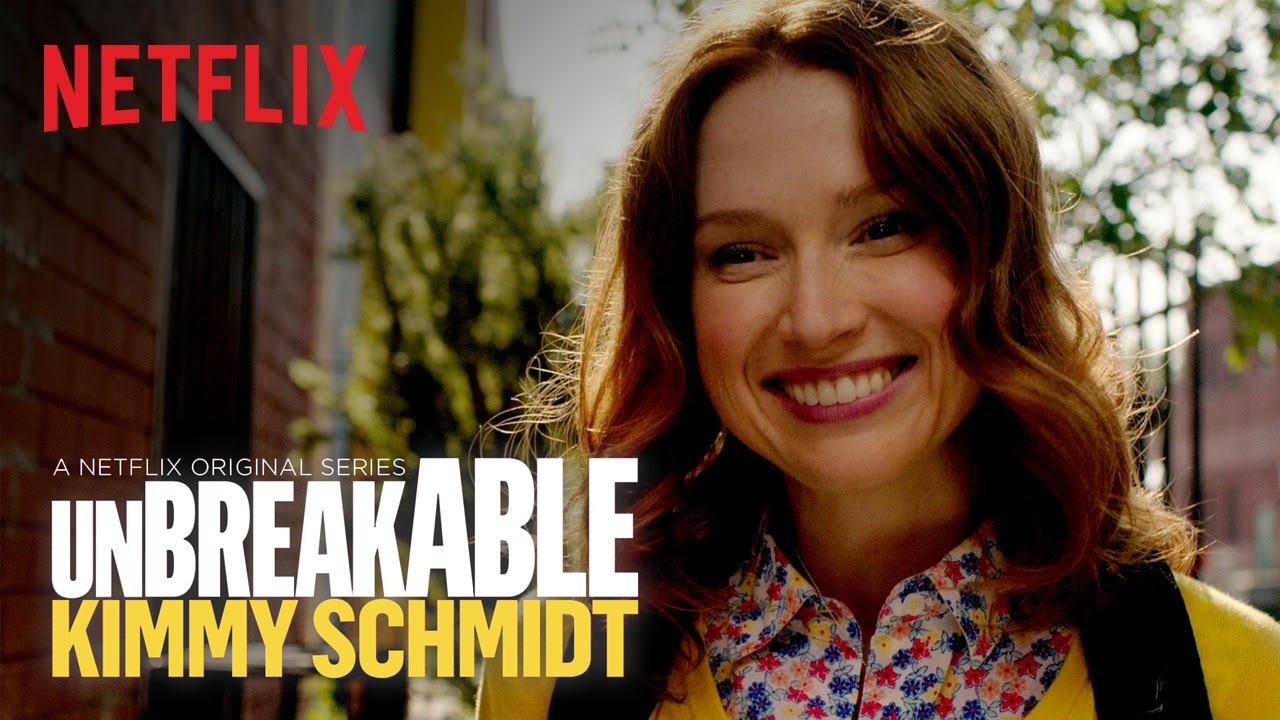 Netflix – the global streaming service has over 104 million subscribers overall. The starting price is $8/month, and customers get a library of old TV series that change within a certain period. Netflix produces original shows like Stranger Things, Unbreakable Kimmy Schmidt, and Dear White People.
Amazon Prime – with a starting price of $10, Amazon Prime offers exclusives like The Man in the High Castle and Transparent. Users can also buy individual films and TV episodes. Subscription numbers stand at 93 million.
Hulu – with slightly over 30 million subscribers, Hulu remains third in streaming TV services. The starting price is $8, and like its competitors, the service creates original content like the Handmaid's Tale and The Mindy Project.
Pay TV
Comcast – the economical packages from Comcast has seen the pay-TV provider top the list of providers with 22.5 million subscribers. From $45/month, customers receive over 140 channels ranging from AMC to Nickelodeon to TV Land.
DirectTV – the TV subscription service offers over 200 HD channels to its over 20 million viewers. Prices start from 50 USD for 145+ channels with popular shows like Outlander on Starz.
Charter – the introductory package costs $59.99 and offers over 125 channels that bring shows like Shameless on Showtime and Outcast on Cinemax. The pay-tv service has over 17 million users.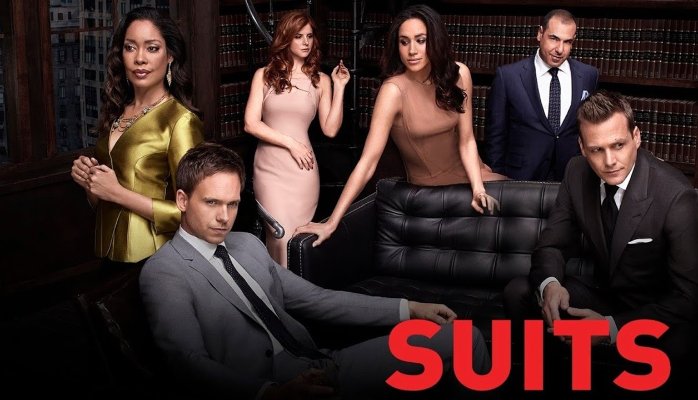 DISH Network – the TV subscription service caters to over 11 million customers with packages from $50. With channels like USA Network, Lifetime, and Comedy Central, customers enjoy trending shows like Suits, Bring It, and Project Runway.
Verizon Fios – it is the only cable TV provider that uses 100% fiber optics for its digital television service. Users can record a maximum of 12 shows at once and store over 200 hours of TV. Subscriptions stand at around 4.66 million viewers. Popular shows include the Real Housewives franchise on Bravo.
Cox – the TV subscription service provider offers a choice of 7 packages with the base one priced at $34.99 a month. With a minimum of 240 HD channels, viewers get shows like The Walking Dead on AMC, NCIS on CBS, and Duck Dynasty on A&E. Cox has slightly over 4.2 million subscribers.
AT&T U-Verse – AT&T offers diverse family-friendly programming with channels like Animal Planet and ABC Family that airs hits like the Fosters.
Altice USA – the 8th largest cable provider by subscription with 3.4 million customers. With ESPN and the Disney channel on its lineup, viewers get a variety of sports programs and classic family movies.
Sling TV – Customers get a choice of 3 packages ranging from $20 to $40 a month. Sling TV has just over 1.4 million subscribers. With channels like HBO, AMC, and Showtime, viewers can enjoy trending TV series like the Walking Dead, Veep, and Homeland.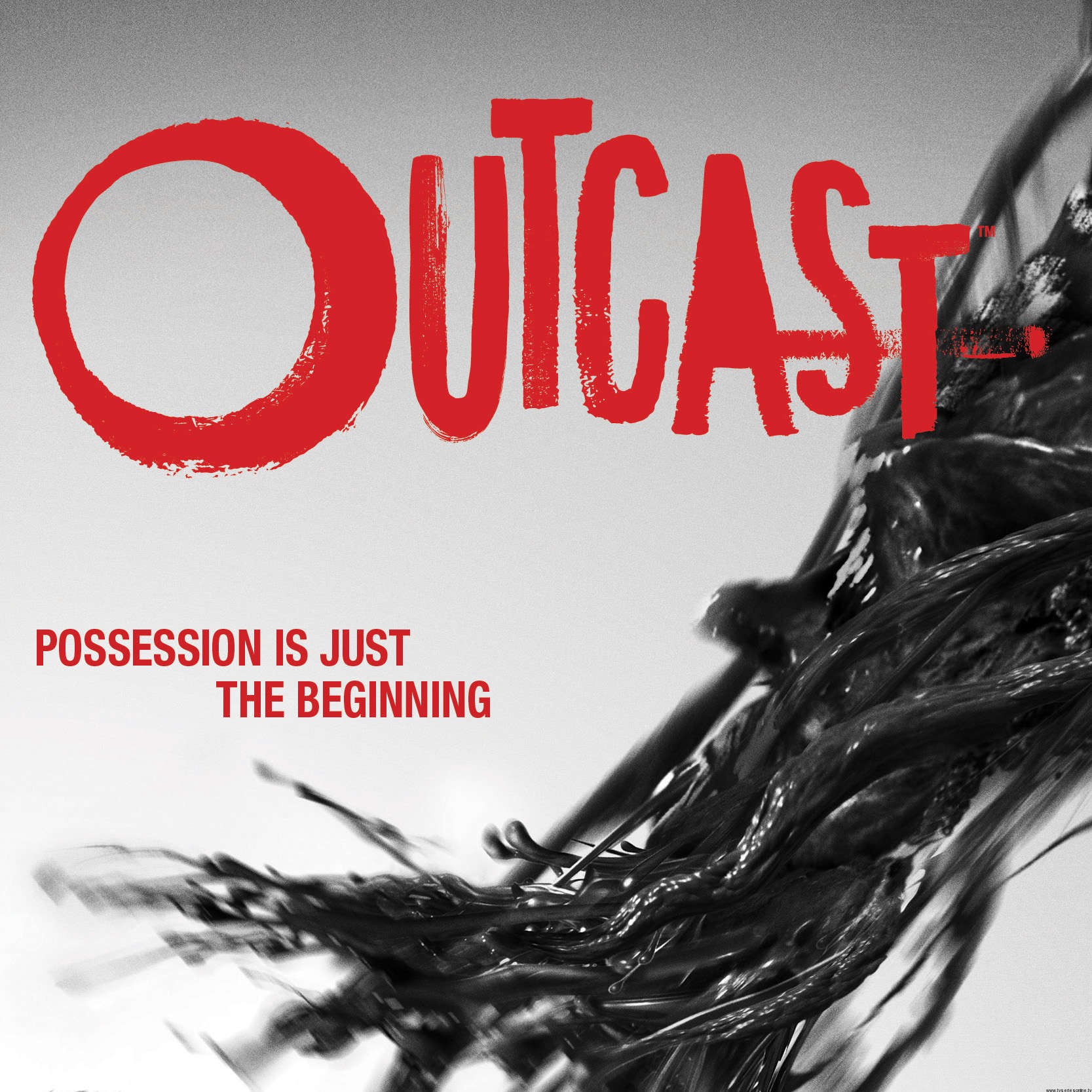 Mediacom – apart from the 200+ HD channels, Mediacom also offers extended cable TV channels. Customers get a pick of TV series depending on the local channels available.
PlayStation Vue – the entry-level package for streaming TV services is $40/month with an option to add channels. Major networks like CBS, Fox, and NBC are available for selected markets with shows like Scorpion, Chicago Fire, and This Is Us.
Direct TV Now – prices range from 35-70/month with about 60 channels in the base tier. Premium channels like Cinemax and HBO give you shows like The Knick and Game of Thrones.
Final Thoughts
Both pay and streaming TV service providers offer a broad range of entertainment options to customers. Be sure to compare and contrast the subscriptions and offers to make an informed decision.