Advertisement
People really like fast cars. But these days, speed is not the only thing that they want. Now, it's all about luxury. In the past people had to choose between speed and luxury, because very few models had these characteristics combined together. Nowadays. manufacturers have found а way to combine them together. Let's find out which cars can give you a lifetime experience.
Maserati Quattroporte GTS GranSport RWD 2017
This 5-seat sedan beauty is one of the most exciting cars ever made. It has 6-cylinder, 3.0 L engine and an automatic transmission. If you are interested in fuel combustion, we can tell you that Maserati Quattroporte has estimated usage of 16 mpg in the city, and 23 mpg on the highway. To own this beauty you will have to pay at least $103,400. However, the price can go up to $145,500 if you want any additional installments. So if you really want to enjoy in this baby, then be prepared to pay a little extra. After all, you need full experience of Maserati to embrace its power.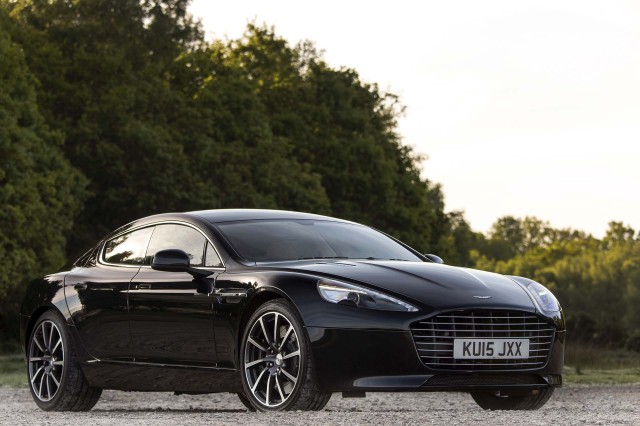 Aston Martin Rapide S Base 2017
Now you can play James Bond too. For this experience you will have to pay at least $206,000. Rapide S Base has 6.0L, 12 cylinder engine and automatic transmission. In the city, it has estimated EPA of 14 mpg. While on highway, this car will "cost" you, 21-mpg. When you get in the front seat of this car, you will forget about the price and how many gallons will cost you a little trip around the country. There is no doubt that you will fell in love with this Aston Martin.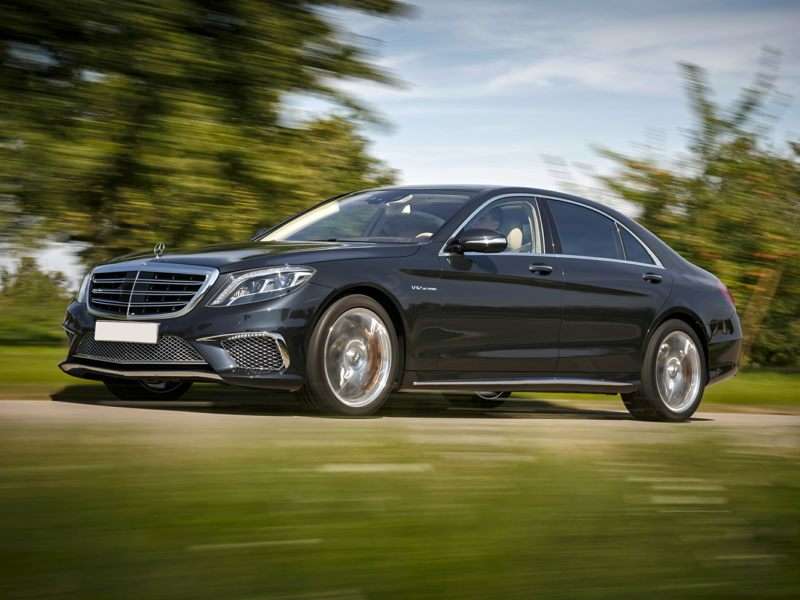 Mercedes Benz AMG S 65 RWD Sedan 2017
A true gentleman car. With 6.0L, 12-V and 621 hp engine, this Mercedes can be yours for the price of at least $226.900. The price can go even higher, if you want some additional installments to your car. But, that completely depends on you. Even the basic model is good enough. The car is very dependable, and once you are inside you will feel what are we talking about. This Mercedes can be a city car and a highway car. There are a very few cars like this one, ever made.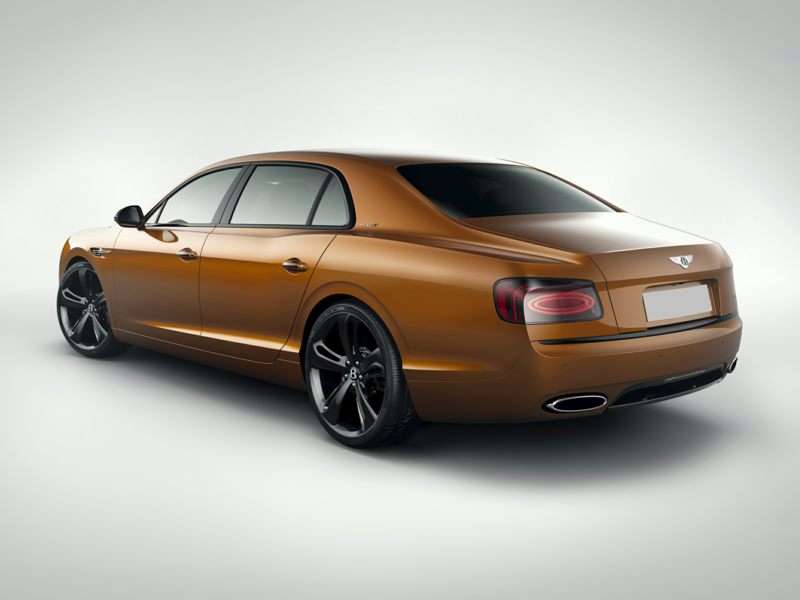 Bentley Flying Spur W12 S 2017
One of the most exciting cars ever made, can be yours for at least $189,000. The price may rise up to $244,600 depending on the model you prefer. If you can afford this baby, then you will never regret it. This could be the decision of your life. Forget about the elegance and comfort. Let's talk about security. While driving this car you will feel secure more than ever. So, lose all the doubts you are having, and purchase this Bentley. Thank us later.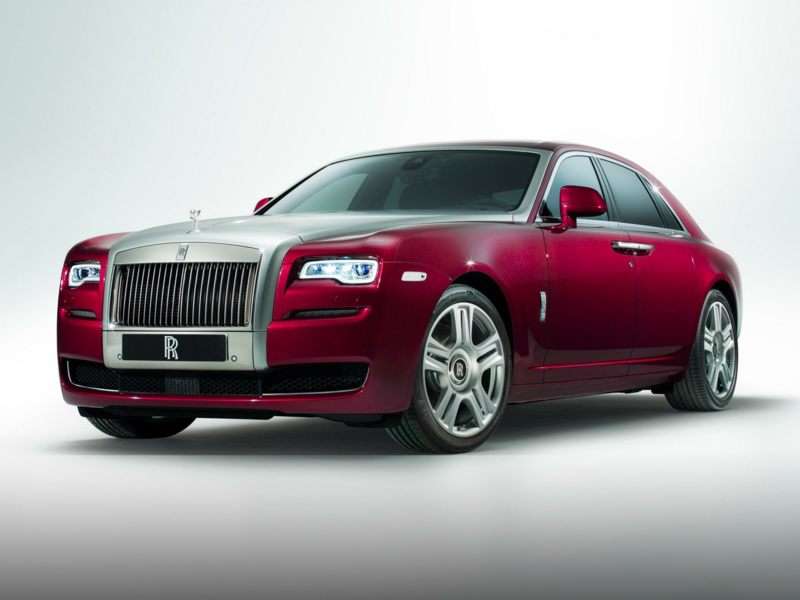 Rolls-Royce Ghost EWB Sedan 2017
This Rolls-Royce is a real beauty. Elegant and luxurious as it can be. For this baby you will have to pay at least $329,325. This Rolls-Royce is a real "Queen". It is so unique, the company gave the Queen herself a free model. So, if you want to feel like royalty, then Rolls-Royce is your kind of a vehicle.