Advertisement
Lady Gaga has revealed she will be performing completely solo at this year's Super Bowl.
It was rumoured Beyonce might be joining her, but the pop star shut has now shut down speculation.
The Bad Romance singer shared a message with her fans just hours before taking to the field.
"I want to say thank you to my fans for cheering me on all these years," she wrote. "There will not be any guest performers tonight, I'm doing these 13 minutes solo!
"I dedicate every second to the love, diversity, compassion, and wild spirit of our fan base. To that kid who felt unwanted, or the grown up who remembers how hard it was to find acceptance. This is for you. It is also for those whose hearts and minds have opened to our message.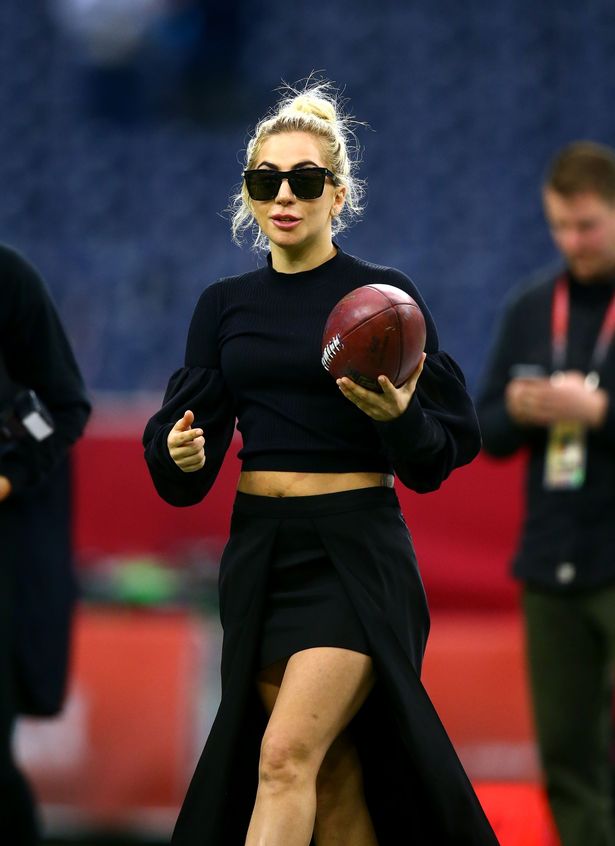 Lady Gaga poses on the field before Super Bowl LI (Photo: Rex Features)