Advertisement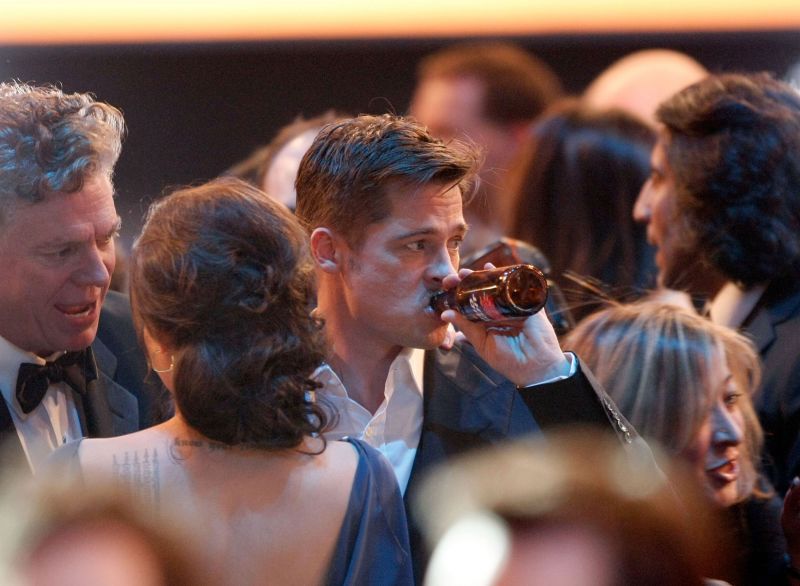 Cracking open a cold one has always been a common symbol of friendship and relaxation. Some believe beer has certain health benefits, and it is the favorite alcoholic drink of our current president. In many ways it is a staple of American diet and culture.
Originally created in ancient Mesopotamia, beer has since matured from unrefined jugs of fermented barley to a popular commercial product with thousands of different brands. Now, it is consumed daily by people all over the world.
MooseRoots, a genealogy research site powered by Graphic, set out to discover how the price of beer has changed over time. Using data aggregate from the Bureau of Labor Statistics and PintPrice.com, MooseRoots found the average cost of a pint dating back to 1952. The team calculated the historical price of a pint of beer, as well as the inflation-adjusted price to find out just how much people were paying for their brews back then.
Although the data shows how much Americans paid for a pint of beer from 1952 onward, the images throughout the list depict people around the world enjoying the beverage.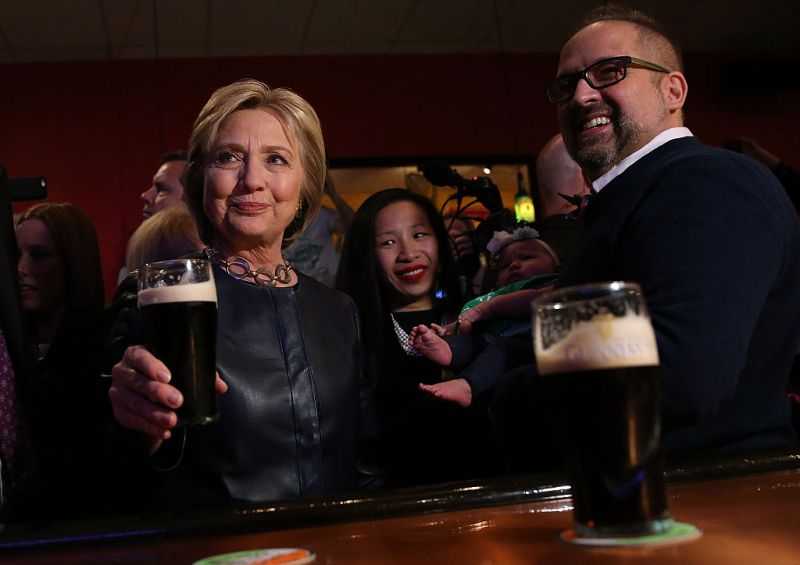 Credit: Justin Sullivan / Getty Images
Democratic presidential candidate Hillary Clinton enjoys a pint of Guinness while campaigning in the Midwest.